Planning a corporate event or incentive trip in a major city presents a unique set of challenges and opportunities. The destination itself becomes a crucial factor that can either elevate or complicate your event planning efforts.
Whether you are considering the bustling streets of New York City, the cultural hub of Tokyo, or the historic charm of London, each urban landscape requires a tailored approach to ensure a successful outcome. In this blog, we share some of our top insights to help you orchestrate an event in a metropolitan area while leveraging the benefits a city offers and avoiding costly missteps that can impact your event's success.
Don't: Assume transportation to the event will be seamless.
Do: Research traffic patterns and how they impact timing and travel.
One of the great parts of hosting an incentive trip or meeting in a big city is that you can typically count on ease of flight travel. That's because most major cities have airline hubs with a lot of flight route options. However, transportation on arrival can get a little tricky. Research traffic patterns and how they impact timing and travel. The day of the week, time of day, season of the year, and local holiday and festival schedules will all affect how long it will take for your attendees to get to their intended destination. Be sure to plan around rush hour and build in buffer times into your itinerary.
Don't: Plan for event transportation without assessing all of the options.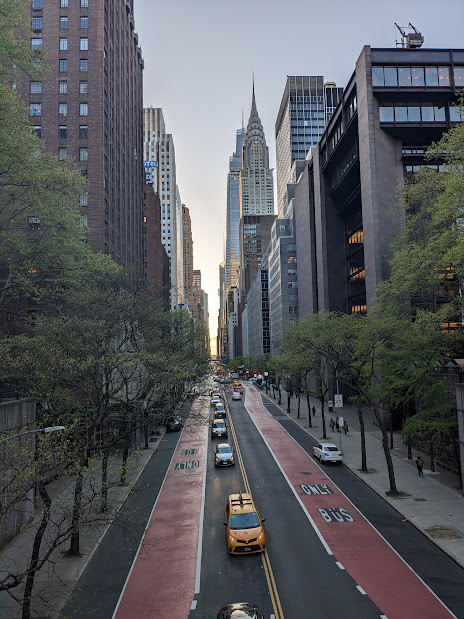 Do: Investigate the city's public transportation services and motorcoach transfers.
Big cities have a lot of options when it comes to ground transportation. This makes it critical to consider all of your choices when it comes to safely moving your attendees around. There are of course, transportation services and Destination Management Companies who can arrange private car and motorcoach transfers. You can also investigate the city's public transportation services, as subways and metro systems can often avoid heavy traffic times. Vehicle ride-share programs like Uber and Lyft have become popular as they can be pre-organized and potentially more cost-effective.
When determining the best transportation solution, keep your attendees' comfort levels top-of-mind. Whatever you decide, outline all the necessary information in your pre-event communications. Develop the plan and provide clear instructions and detailed maps of the city. If you choose to go the public transportation route, purchase those tickets in advance and send them to your attendees to lessen the burden when they arrive to a bustling city.
Don't: Assume you will be able to find everything you need easily.
Do: Spend time researching what stores will have items readily available to you.
Do you typically purchase a lot of materials or décor for your event once you arrive in the destination? If so, it will require some extra planning and organization to get what you need. Keep in mind that big box and hardware stores may not be plentiful in a large city. A best practice is to organize your supply list earlier than you typically do. Then spend some time researching what stores will have these items readily available to you. Are they located nearby, or will they require a full day of transportation and shopping? Planning out the shopping schedule in advance will provide a lot of insights – and it may even indicate that you should arrive to the event destination earlier than planned. Always check to see if you can pre-order using in-store pickup to save time shopping in the store.
Pro Tip: Research which items can be delivered and which you'll need to purchase in person or bring along. Check with your hotel and venue partners about storage options.
Don't: Leave travelers in the dark when it comes to packing.
Do: Provide guidance as far as what your attendees will need.
Communicate what kinds of activities you'll be doing and how to pack for them; for example, a big city scavenger hunt requires comfortable walking shoes. Also, advise travelers to be prepared for weather if activities will take place outdoors – especially if walking to events is part of the plan.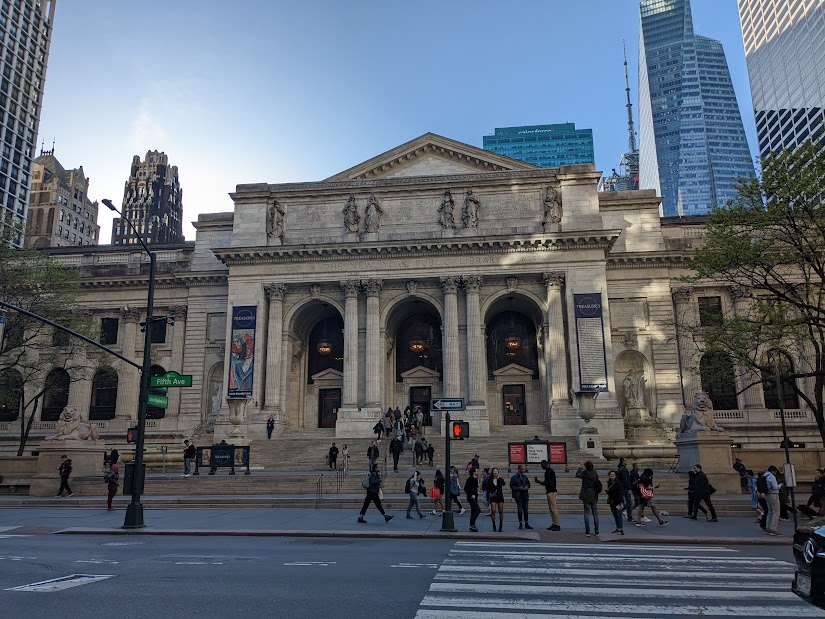 Don't: Assume a major city can accommodate a big group easily.
Do: Know your group size and what activities can accommodate that number of people
Know your group size and what activities can accommodate that number of people, whether it's all at once or in shifts. Consider how your group size affects the timeline and itinerary. It is very common for hotel rooms and meeting spaces to be smaller in major cities.
Pro Tip: If you need a lot of meeting space, research co-working spaces as an extra option. That way if your hotel partner doesn't have the space capacity you need, you can lean on other vendors to help meet your needs.
Don't: Forget that a major city offers a wide variety of complimentary activities.
Do: See what is planned in the city around your event dates.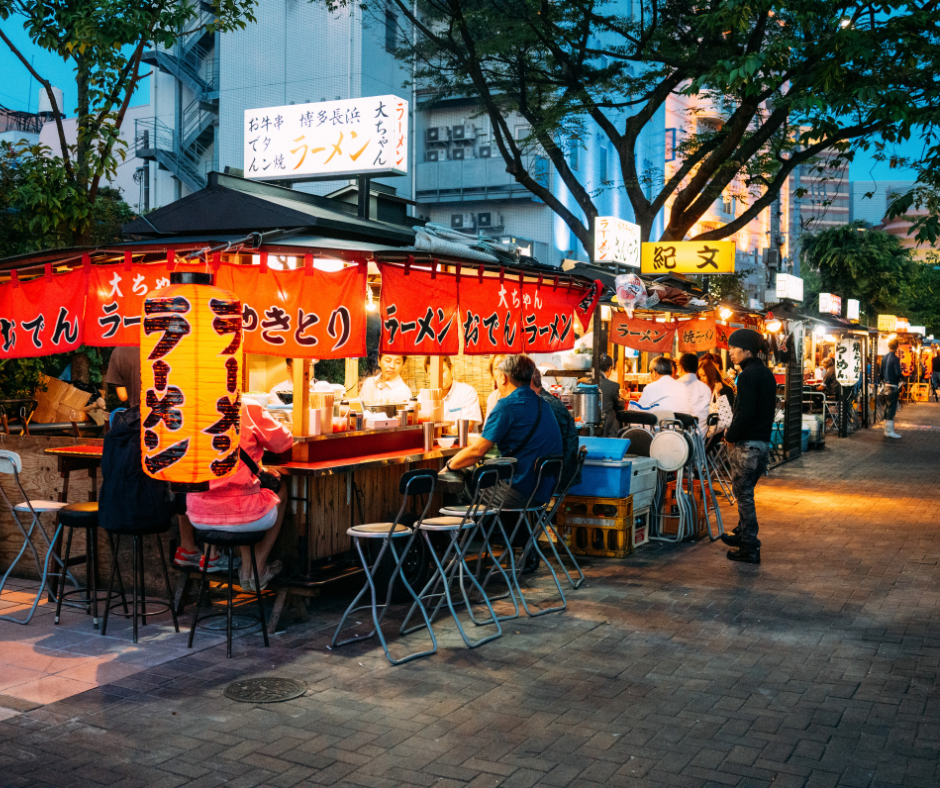 Your host city has already put a lot of effort into building an extensive schedule of complimentary activities, cultural experiences, and festivals. Head to the city's website to see what is planned around your event dates. Whether it's attending a new museum exhibition, savoring international cuisines at a street food festival, or partaking in lively cultural parades, cities offer so many options for your attendees to experience the local culture. Plus, you can seamlessly integrate your event into these already-established events – which means you don't have to build something from the ground up (and can potentially save a lot of money).
Pro Tip: Want to encourage your attendees to explore the area around your event venue or hotel? Give them an easy-to-follow walking map of the nearby area with must-visit stops like cafes, museums, and other fun places to see.
Don't: Forget to find vendors who embrace your organization's values.
Do: Keep in mind that large cities offer many diverse – yet very specific – products and services.
With many vendors to choose from, you can often find one that will help you weave your values into your event. For example, if your company prides itself on sustainability, look for hotels that have sustainability as a top priority, too. You can ask about their practices for energy efficiency, waste management, food sourcing efforts, and any green certifications they have. Whatever your values may be, seek out vendors who embrace them, and can help you instill those values into the event experience as well.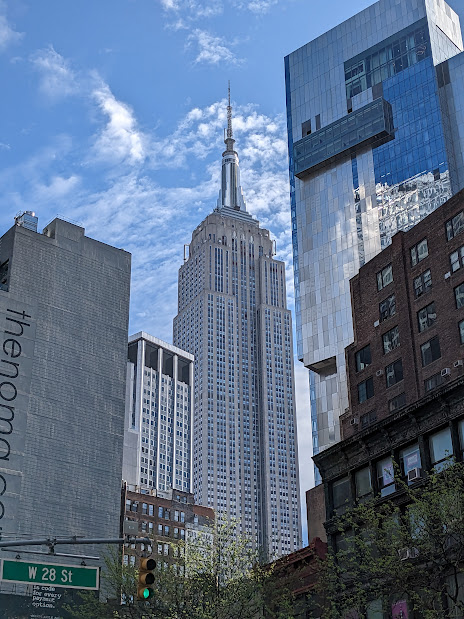 Don't: Forget to check the fine print.
Do: Look up any city policies that could affect setting up for or carrying out your event.
For example, New York has a rule that every new property being built must be a union property. This can affect the timeline in which you can operate as well as other details, so it's important to consider in advance.
Don't: Fail to plan.
Do: Plan ahead and make sure you understand everything you need, when you need it, where you're sourcing it from
Remember that while it may seem like everything you need is at your fingertips in a large city, that's not a valid reason to skip planning every detail. You still need to do your homework – plan ahead and make sure you understand everything you need, when you need it, where you're sourcing it from, and how each of those steps will play into your schedule on-site.
These do's and don'ts offer a first-go framework for your metropolitan event planning strategy. Planning for the intricacies of city logistics, local culture, and venue selection will help set your event up for success. While we've highlighted just a few items to consider, it is important to remember that every city is unique, and flexibility and adaptability are key. Ultimately, the success of your event in a major city will depend on your ability to blend these strategies with your creativity, and adapt them to the specific character of the urban environment you're working in.
If you are looking for more insights, or a planning partner to support you, our team at Achieve Incentives is here for you. Schedule a meeting with our planning experts to start the conversation.